We apply the method of
Combinatoric Innovation:
Combinatoric Innovation means that you start looking at innovation and organic organisation as a paralel for evolution based on intellectual capital and diversity of thinking. Make use of active serendipity to create a constant flow new business models, functions and learn to not automate by the sheer ability to innovate but focus on combining untested ideas to catalyse pathways for growth hacking that Impact.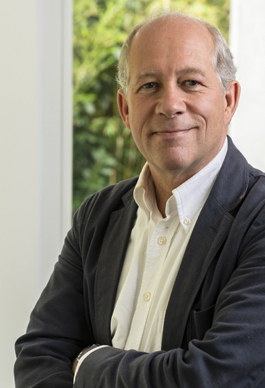 Paul Iske
Chief Dialogues Officer
---
Paul Iske (co-founder No-Boundaries Academy) is professor at the School of Business and Economics, University Maastricht, Netherlands, focusing on Open Innovation and Business Venturing. He is visiting professor at the Stellenbosch University, South Africa. Paul is founder and CFO (Chief Failure Officer) of the 'Institute of Brilliant Failures' (www.brilliantfailures.com), with the mission to highlight the importance of experimentation to achieve paradigm shifts and breakthrough innovation.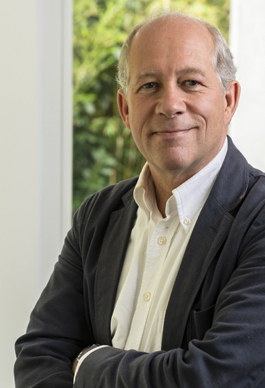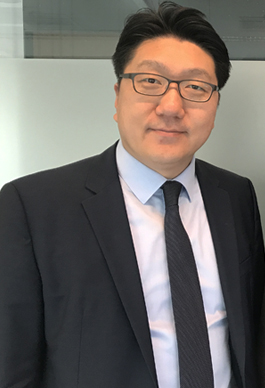 Boohwan Byun
Partner & Co-founder
---
Boohwan Byun (Chief International Relations & co-founder) senior analyst at ABN AMRO, skilled in portfolio management, financial risk, risk management, structured commodity finance and banking. Boohwan is member of the advisory committee for establishment of UETP regional hub in North East Asia, member of the operational committee of Korean Energy Consumers and visiting faculty of graduate school of management of technology in Sogang University in Seoul Korea.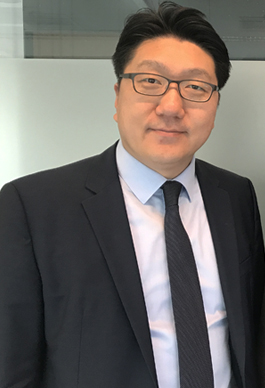 Strategy
Combinatoric Innovation
---
We apply the method of Combinatoric Innovation: using the ideas, insights and information in a diverse environment, we create new opportunities. This includes: International exchange, e.g. via Study Tours, exposure of entrepreneurs to new markets, supporting a climate for experimentation, accepting and learning from (brilliant) failures.